Polala Eco Chemicals
POLALA ECO CHEMICALS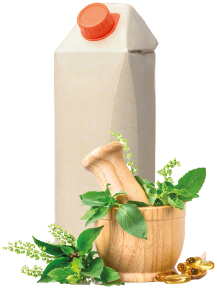 We proudly present the ecological cleaning chemicals produced in our chemical laboratories.
Our eco products are based only on natural ingredients such us cider vinegar, natural oils -made by us in our ecological gardens-, natural dyes e.g. dried spinach, turmeric.
We put a lot of work and love to create a truly ecological products which are used by our employees to ensure the highest standard of cleanliness in our Client's facilities.
We have made big effort to ensure that our chemicals are packed in ecological cartons.
SO TEMPTING AS PERFUME
SO TASTY YOU COULD DRINK IT